Restaurant
Blackstone builds for national franchises as well as individual restaurateurs. We have extensive knowledge of building codes, equipment requirements and Board of Health requirements which makes the process easy on our customers.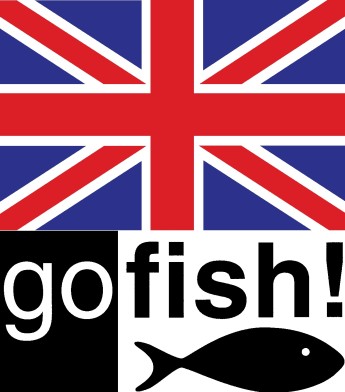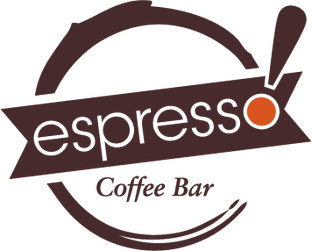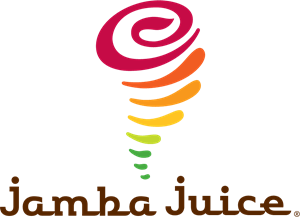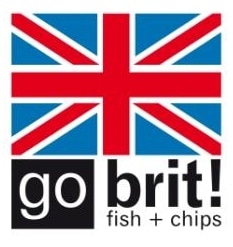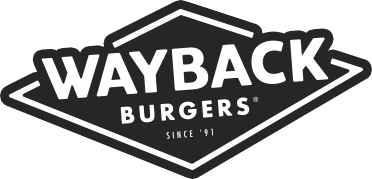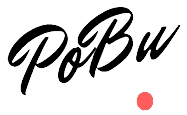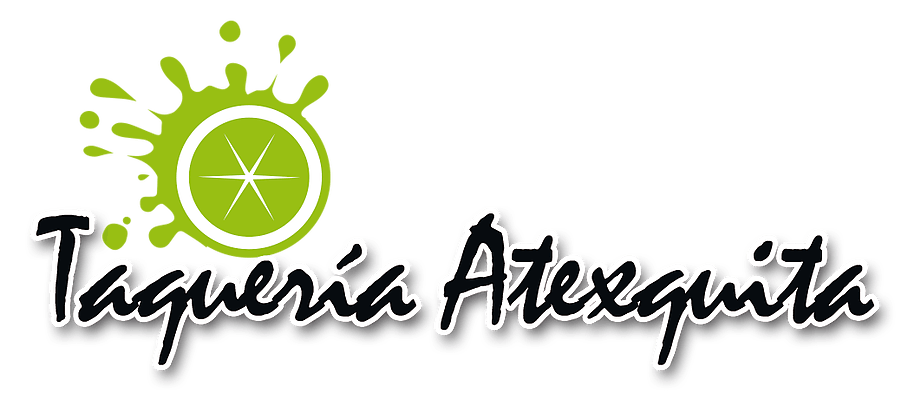 I hired Blackstone to help me develop a prototype for my fast casual restaurant concept. It was very important to me to have my restaurant open for business and they were able to complete the job within the budget and timeframe quoted. As changes came up Blackstone was fantastic at problem solving and being flexible which took the stress of the project away from me. They worked closely with my team and my suppliers and assisted with last minute deliveries and assembling of furniture and fixtures in order to open on schedule. Blackstone was a great choice for my restaurant project. They understand the territory of building a restaurant and the need to work with local authorities such as fire and health depts. They understand the codes that need to be complied with and the working of the restaurant environment. This sets them apart from other builders and ultimately adds up to a savings in time and money. I confidently recommend Blackstone as a preferred builder in the foodservice industry."
- Alison Blyth, Owner Go Fish! & Go Brit!
"We have worked with Blackstone on over 16 of our locations. They are very knowledgable and we trust them to get the job done right and to do the right thing for our franchisees. They work closely with us, our service providers and townships to do what it takes to keep on schedule and to get our locations open for business. It is apparent that they care and we continue to look to Blackstone for future opportunities."
- Wayback Burgers Corporate
"Blackstone was a valuable asset to me as I started up my Wayback Burgers franchise. Ben was my main contact and he helped me every step of the way through permits and coordinating the entire project. Jim was my on site contact and he was available any time I needed him to answer any questions I had an update me on the work being done. Great experience with Blackstone and I'm looking forward to using them on my next project."
- Bill Benonis, Wayback Burgers, Chalfont, PA
"Working with Blackstone Building Group was as simple and pleasant of an experience any client could ask for… They were easy to talk to, were very clear on what everything cost, timeline, and of course how to rectify problems that arose mid-project. My township was particularly difficult and they helped me every step of the way. I would recommend Ben and Jimmy with the rest of their team for any size project. I was happy I chose them."
-John Saporta, Wayback Burgers Long Beach, NY
"Blackstone knew how important it was for us to get our business up and running and they did what it took to get us there. From their management of county and board of health officials to their implementation of construction, they were prepared every step of the way which allowed us to focus on what we needed to do for our business."
-Bill Brown, Wayback Burgers, Middletown & Rehoboth Beach Delaware
"Working with the Blackstone Building Group team was an enjoyable and memorable experience for us during the time our Jakes' Wayback Burger locations were under construction in 2010 & 2011. We cannot say enough positive things about the expertise and knowledge that Ben, Jimmy and their staff brought to our projects. We had a great working relationship and highly recommend Blackstone Building Group".
- Bill & Julie - Jakes' Wayback Burgers, Easton & Schnecksville, PA
"We enjoyed working with Blackstone while building Le Shio. They met our target deadline and got us open for business within our budget. They were also very flexible and went the extra mile to help us achieve our goals.
-Eddie, Le Shio