The Blackstone Experience
The Client Login section of our website serves as a complete project record for you to have during your project and long after it is complete. Here, clients can view photos, design selections and schedules all in real time.
Interior Design, Space Plans & Renderings
We have the ability to create renderings so that you can get a clear picture of what your space will look like before we build it. Our interior designers take the time to understand you and your vision to create a space that beautiful and fits your image. Whether we work independently or with your supply company, we provide layouts and solutions for your office that are functional, efficient and achieves all of your goals for your space.
Test Fits & Site Evaluations
Whether you are considering one or multiple spaces Blackstone will visit the site with you to discuss the pros and cons, potential issues and solutions to help you make a well informed decision on your location
Project Management & Construction
Each of our projects has its own dedicated team. This structure ensures that your facility is delivered on time and within the highest of standards
We take the time to get to know you and your goals. From your "must haves" to your "wish lists", we will create budgets and solutions with you as we build the budget together.
From Design Through Completion
The structure of our company allows us to be your single point of contact as we accomplish everything from design and permitting through getting you open for business.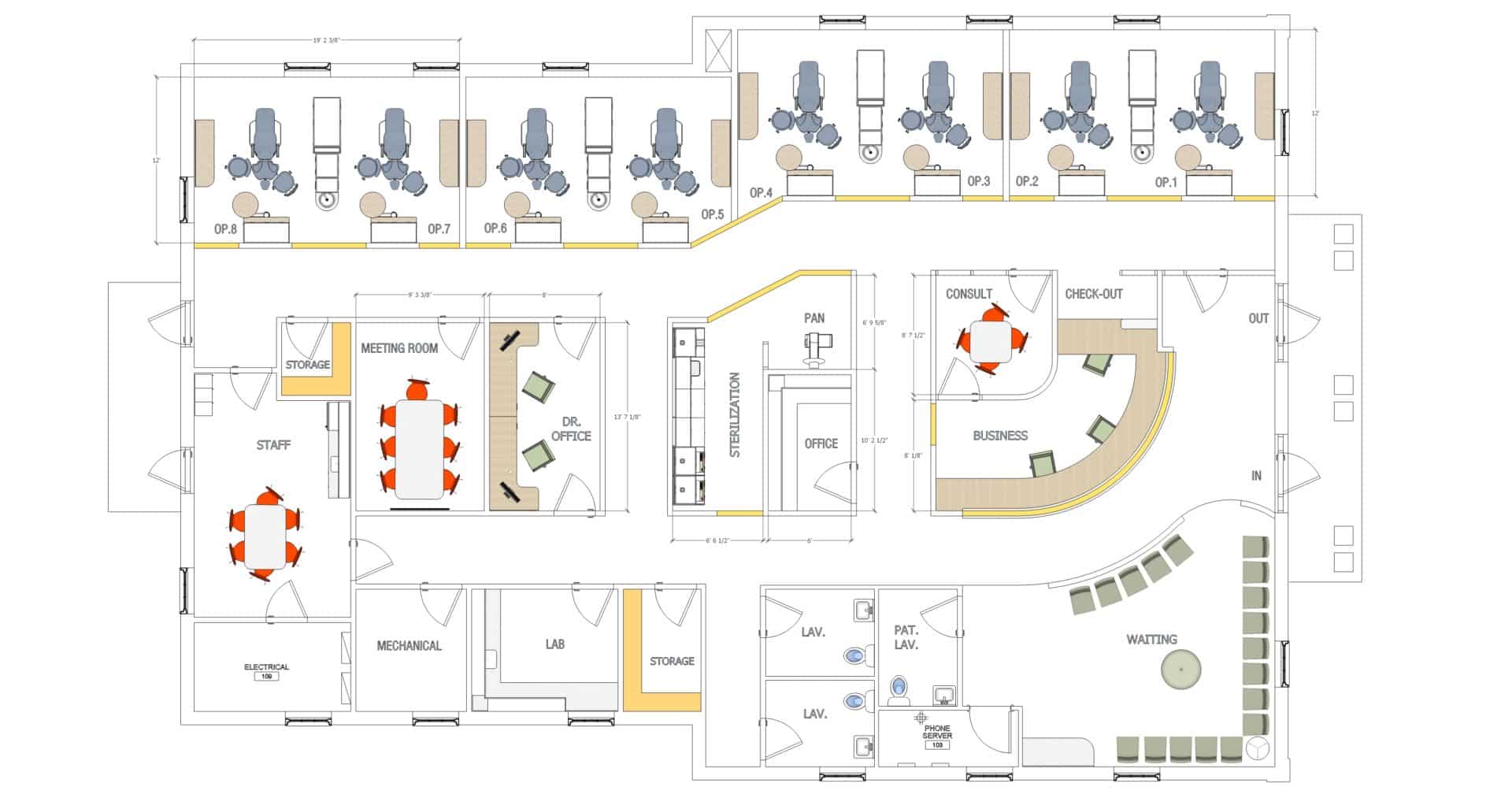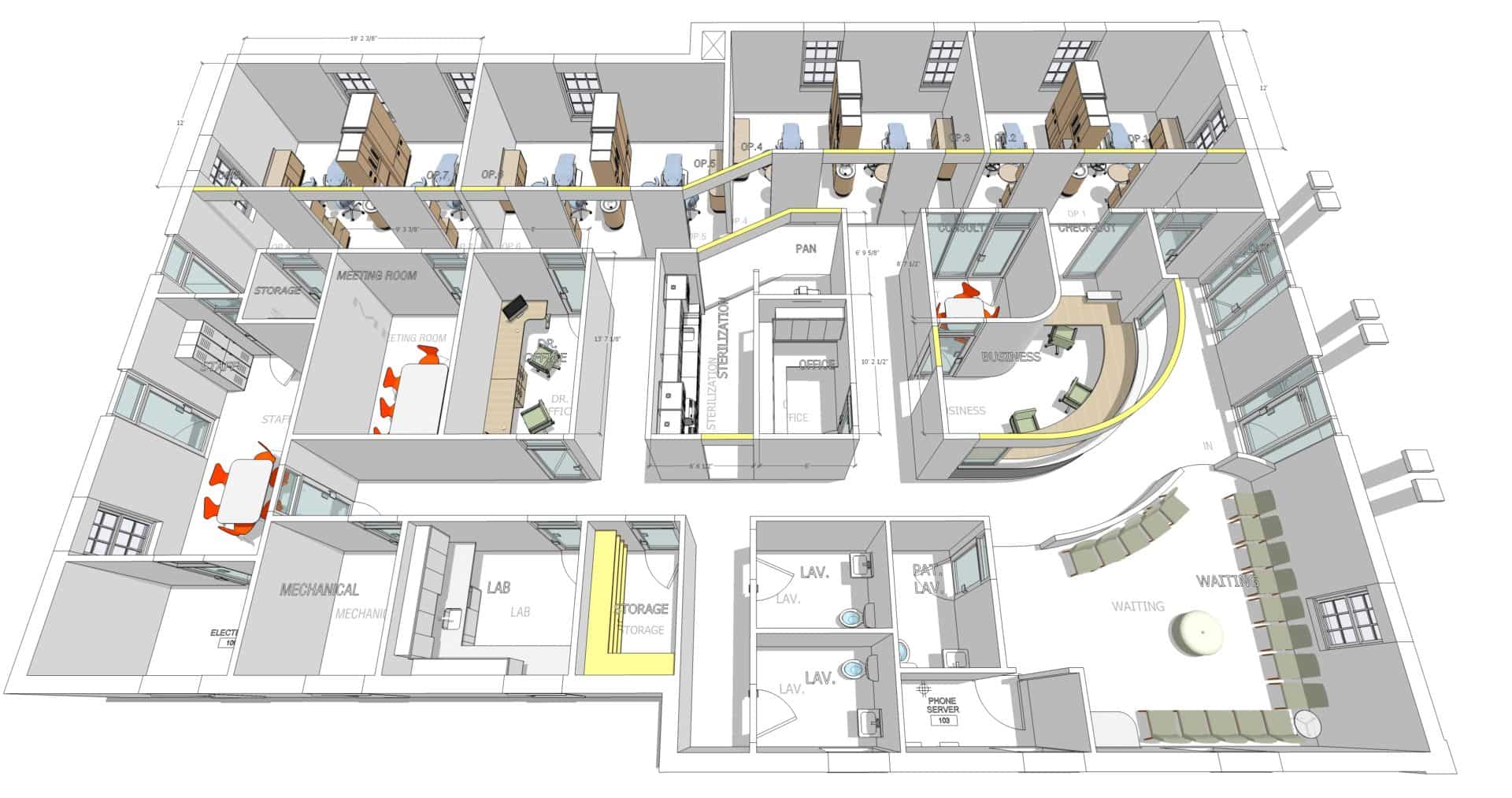 We understand that everyday you are not open for business is a day that you are not generating income.
Our single source accountability model enables us to handle every aspect of the project to make sure your business is up and running quickly without compromising quality.
We work through the layout and design details to ensure you have an accurate budget and timeframe before your project begins.
Communication is key to the success of every project.We work very closely with your supply company to ensure no details are missed and that your facility is functional, beautiful and delivered on time.